Trenton TN AC Repair | Top Cooling Unit Maintenance Service
Our Work in Trenton -
2 Reviews
Reviews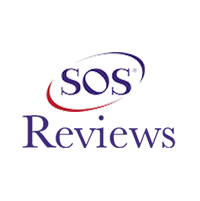 Tony Taylor -
07/01/2020
Trenton
Sales & Service provided by BCS was great. Recommends to anyone for their complete services.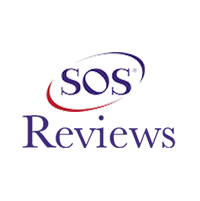 Marlene Wilson -
06/28/2020
Trenton
Sunday and I had been without air conditioning since the lightening strike on Saturday. Did not know about the company previously but needed help. T...
Is your air conditioner suddenly losing that cool feeling? Is your heater not providing enough heat? These issues tend to happen at the most inconvenient times, but don't delay, and call us today.
Our team is available 24/7 to help you with your cooling and heating needs. Customer service is our number one priority, and we can help you get back to sleep peacefully in no time.
AC Maintenance and Tune-Ups | Keep The Cool Going Strong
Finding a quality HVAC unit repair and maintenance company can be tricky at times. While most companies focus on getting the job done fast, others will do a quick fix without attending to the root of the problem. This results in your AC unit breaking down again very soon after.
Our team will always keep you informed of the process and will give you the best advice possible in repairing or replacing your unit. Should you require a new unit, we will provide you with the best insight into our reasoning and will not complete any tasks without your full approval and sign-off.
Our work is of the best quality, and we endeavor to provide the best service that will suit your needs and your budget.
Don't Lose Your Cool | Call For AC Repairs
We take the guesswork out of who to call when you need repairs on your HVAC system. Having been in the game for many years, we are perfectly equipped to deal with any HVAC issues that you might be experiencing. Try us and contact our service team via telephone or online via email to book a service or call-out for your home or business HVAC needs.