Furnace Repair Trenton TN | Top Maintenance Experts
Our Work in Trenton -
2 Reviews
Reviews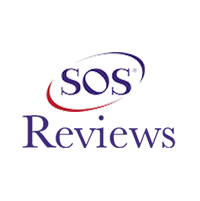 Marlene Wilson -
06/28/2020
Trenton
Sunday and I had been without air conditioning since the lightening strike on Saturday. Did not know about the company previously but needed help. T...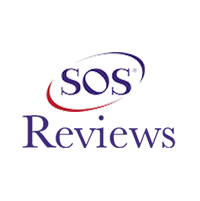 Tony Taylor -
07/01/2020
Trenton
Sales & Service provided by BCS was great. Recommends to anyone for their complete services.
While the warmer weather dominates for most of the year, once the cold snap of winter sets in, your heating system becomes the most important piece of equipment in your home. Waiting until the cold sets in to have your furnace inspected is a bad idea, often leading to costly services or repairs that could have been done in the warmer months.
The best time to inspect your heating system and furnace in preparation for Winter is when the weather is still warm. If you have however left it too late, you can turn to us to give you expert advice and inspection, repair, replacement, and maintenance services to keep your heating system in good running order all year round.
Heater Installation and Maintenance Services Near You
Should you find that your heating system is on the brink of collapse, our experienced technicians are geared to address any heating system issues that you may have, quickly and reliably.
Keeping your heating system in the best possible condition is possible with our experts on your side. Our experienced technicians combined with only the best swift heating services guarantee your heating system is well maintained and ready for the colder months.
Need Your Furnace Installed or Fixed? Call Our Nearby Experts!
If you are experiencing issues with your heating system or furnace, it is best to get it seen as quickly as possible. Ignoring a possible problem can only lead to a larger problem that could end up costing you dearly. But how would you detect a problem with your furnace or heating system?
Here are a few things to keep an eye on to determine if there is a possible issue with your furnace:
Your energy bill has suddenly skyrocketed
There are uneven heating spots in our home
The furnace is making loud or unusual noises
Your desired temperature is not being reached or maintained
The air coming from your heating system is cold
Dust is suddenly collecting around your home

Contact us for assistance with your heating needs, where you can rest assured that the service we provide is quick and reliable, and will have your heating system back up and running in no time. For total peace of mind, contact us today.