Heat Pump Repair Trenton TN | Trusted Replacements
Our Work in Trenton -
2 Reviews
Reviews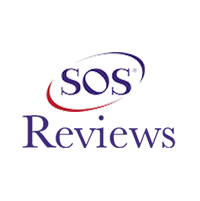 Tony Taylor -
07/01/2020
Trenton
Sales & Service provided by BCS was great. Recommends to anyone for their complete services.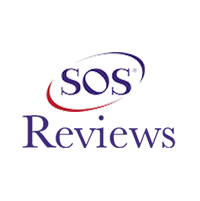 Marlene Wilson -
06/28/2020
Trenton
Sunday and I had been without air conditioning since the lightening strike on Saturday. Did not know about the company previously but needed help. T...
Is your household reliant on a heat pump to cool and heat your home in the Summer and Winter months? Unfortunately, this can put a lot of strain on your heat pump, leading to breakdowns and costly repairs if something goes wrong. With the ability to heat and cool your home simultaneously, a heat pump will keep your home comfortable in every season.
Our expert-trained specialists are available to assist you with all your heating and cooling needs, as well as advise customers on the best heat pump systems that will suit their needs and their budget. Air and water systems are where we excel.
Reliable Heat Pump Installation and Maintenance Near You
We are so reliant on our heat pumps to keep us cool when the temperatures rise, but also to keep us warm when the chill of winter sets in. This could mean that should your heat pump suddenly stop working, or develop an issue, costly repairs are on the cards.
Our experts guarantee reliable tune-ups, inspections, and repairs, restoring not only your heat pump unit or furnace, but the comfort of your family and home when you need it most.
Need Your Heat Pump Fixed or Installed? Call Our Nearby Experts!
Call our team today for the best heating services you can trust. Your satisfaction is our number one goal as we strive to meet all your heat pump repair and service needs to the best of our ability. With extreme attention to detail and a good worth ethic, our team can give you 5-star service. No need for callbacks and follow-ups. For guaranteed top-class service, try us today.